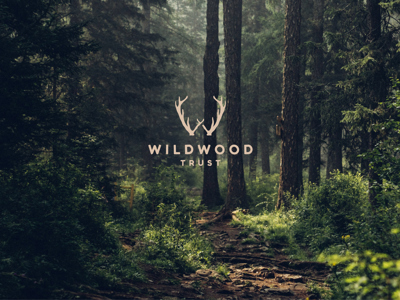 Membership is the best way to visit, as entry to Wildwood is FREE if you join our charity as a member. See our membership page for prices and how to join. We have special offers for non-members using alternative transport (bike or public transport), and discounted prices for groups. Look out for current special offers in newspapers and leaflets.
Half price entry when you travel by bike!
When you cycle to Wildwood, you can enjoy half price entry to the park. Wildwood is only accessible along the A291 which is a very busy road with no cycle paths, so only cycle here if you are an experienced and confident rider. We would advise against children cycling to us. Bikes can be locked up outside of our shop, but please bring a lock to secure your bike.
Group Bookings
Organisations bringing 10 or more people to visit are eligible for our group booking discount. Please contact our Education Team for further details via email at education@wildwoodtrust.org
Public transport
Come by public transport, get in half price! We want you to cut your environmental impact and travel by bus. So we are offering 50% off our standard individual tickets to those who come to Wildwood by bus or train. A valid ticket for the day of travel or bus pass will be required as proof of travel. Wildwood is on the 'Triangle' bus route between Canterbury and Herne Bay, on the A291. 
Sign up here to receive our newsletter
;