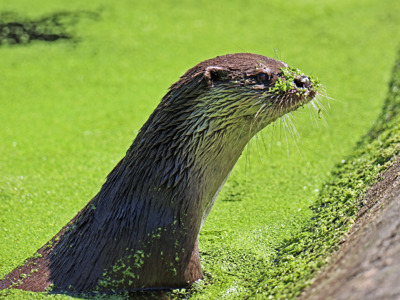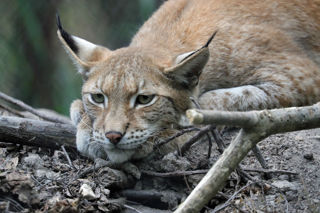 Our animals
We are home to over 200 native British animals. Set in 40 acres of ancient woodland, our animals are kept in natural enclosures and we encourage them to display natural behaviour, as if they were in the wild.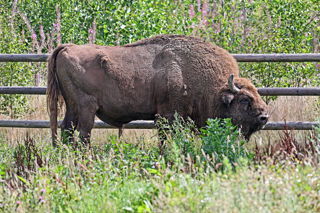 Keeper talks
We offer a variety of daily keeper talks and Q&As, during which you can learn more about your favourite animals, their histories, and their characters.
Our current animal talks: (until 15th Dec)
White storks 11:15am
Bison 12:30pm
Wildcats 2:15pm
Our talks during the Christmas period (16th - 31st Dec)
Reindeer 11am
Arctic foxes 12:30pm
Ravens 2:15pm
A number of animal talks are also available to watch online on our YouTube channel, just click this link.
Q&As are subject to change. Please speak with our admissions team on arrival or view our animal talks board in the entrance area of the park to find out the talk times on the day of your visit.
Sign up here to receive our newsletter
;