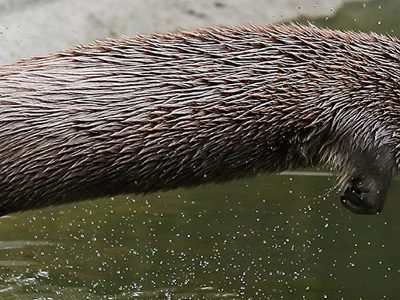 Wildwood offers a variety of daily keeper Q&As, during which you can learn more about your favourite species.
A number of animal talks are also available to watch online on our YouTube channel, just click this link.
Keeper Q&As
11.15am – Birds
12.30pm – Bison
Q&As are subject to change. Please speak with our admissions team on arrival or view our animal talks board in the entrance area to find out the talk times on the day of your visit.
Sign up here to receive our newsletter
;