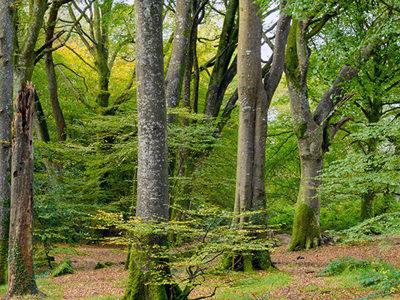 Explore the enchanted world of Wildwood Kent and experience something different in the South East this year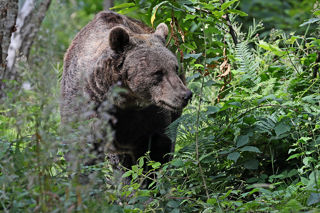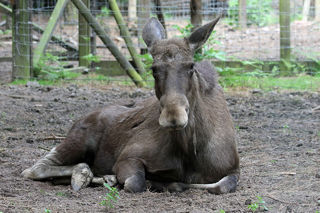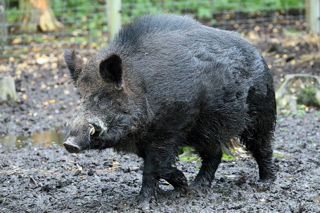 Our friends at myhotelbreak.com recently visited the park and sent us a review of their experience. Find out what they discovered in this guest post.
When looking for a short break in the UK the county of Kent and the South East in general is a fantastic place to visit. We were here earlier on in the year for a few days. We had some ideas of where we were going to visit and after speaking to some of the locals they had mentioned we should take time out at Wildwood Kent.
After looking into it further we were excited to visit as there is such a variety of animals to explore in such a wonderful setting.
Let's find out more…
From the outset, our trip was perfect. The area in which Wildwood stands, you're surrounded by lush greenery. When entering the park we were greeted by very helpful members of staff who gave us direction, a map and were able to answer any questions we had – which was great.
It's a place to come and enjoy a relaxing walk as you explore round. It's an animal lover's paradise in every sense of the word. All the routes are easy to walk and flat so nothing is too daunting.
Seeing all the animals in their environments was just a joy. As mentioned there is a vast variety of animals housed here which I doubt you will see elsewhere in the UK.
From the likes of elk, to the boar, and bison, this attraction is filled with so many amazing creatures and animals from around the globe. One of our other motivations for coming here was to see the bears in their enclosure.
The two brown bears at Wildwood are absolutely magnificent and its fascinating seeing them in as much a natural environment you can get. There is a real tragic backstory to the bears and their previous life before they were rescued. Seeing them here, happy and being looked after so well really made our day. By visiting here you are not only helping the animals that the Wildwood Trust look after but you're helping raise funds for animals who still need their help.
To view the animals housed at Wildwood click here.
What makes Wildwood a must visit is there conservation efforts and breeding programmes. The trust are helping increase the numbers of endangered animals one day at a time.
An example of this is their Wildcat Captive Breeding programme.
It's a real joy of an attraction for so many different reasons. When in Kent experience Wildwood for a day out like no other.
Sign up here to receive our newsletter
;