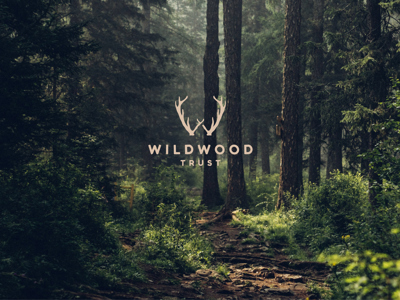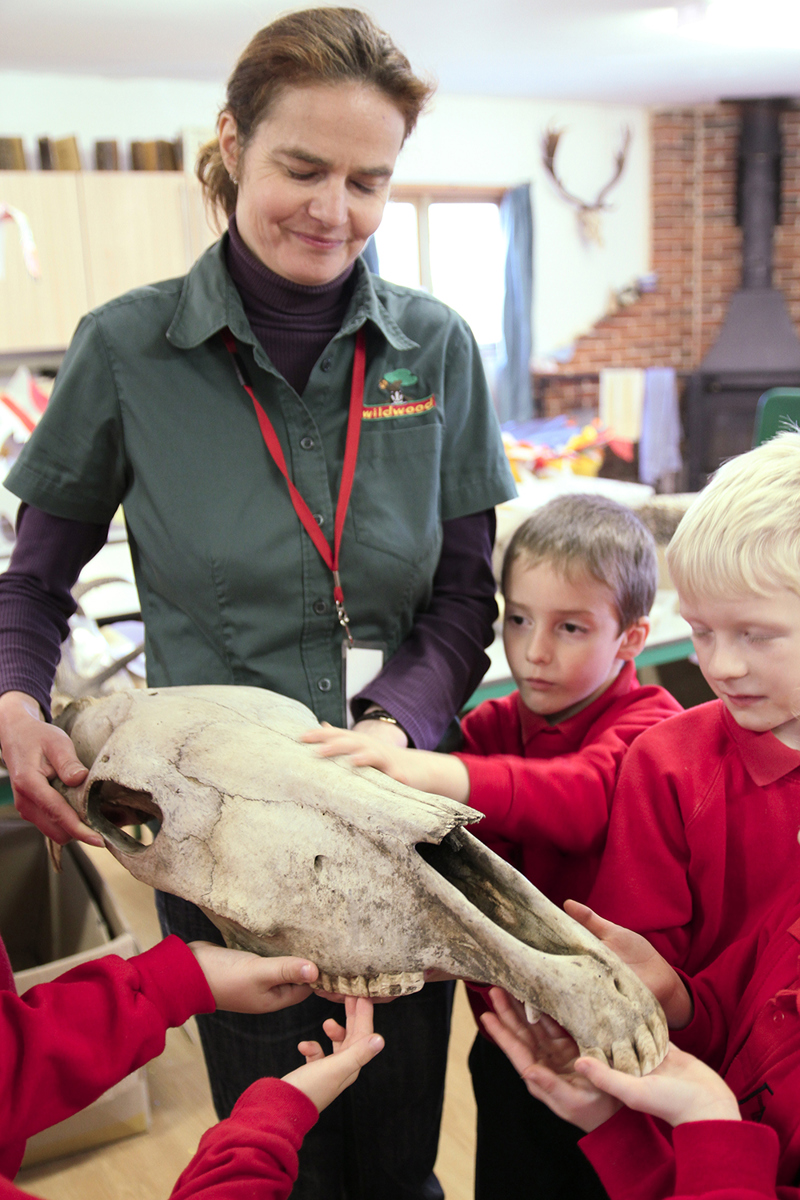 Not everyone can visit Wildwood in person, due to distance and costs, but there are other options!
Schools across Kent can benefit from Outreach. Our team bring wildlife and conservation into your classroom with interactive demonstrations and natural artefacts to handle such as skulls, furs, feathers and antlers. Most of our workshops can be delivered as Outreach sessions, up to a maximum of four workshops per day. Please be aware that our tutors require a short break in between each workshop to reset activities or move between classes.
Zoom allows us to reach educational establishments right across Britain. As well as workshops, our team can host virtual tours of Wildwood featuring footage of our animals in action, from leaping lynx to diving otters. Zoom workshops are supported by classroom resources as well as guidance sheets for supervising teachers.
All workshops are curriculum-linked, but our education programme is very flexible and we can adapt sessions to meet your curriculum needs.
General Notes
Workshops and tours are designed to be delivered to a class of 30 pupils
Workshops and tours last approximately 45 minutes to 1 hour (they can be made shorter for younger ages if needed)
At least one member of school staff must be present at all times during the sessions
Discipline and good behaviour of the children remains the responsibility of the school staff
No animals were harmed or killed to obtain natural-history artefacts. Furs, skulls and bones come from animals that died naturally
Outreach Notes
Up to a maximum of four workshops in one day
Tutors require a short break in between each one to reset or move between classes
Tutors may occasionally require assistance unloading equipment
We aim to let you know in advance if specific requirements are needed for workshops
Animal fur features in some workshops so teachers will need to make Wildwood tutors aware of any children who suffer from fur allergies
Please alert the Wildwood tutor to any special needs that pupils may have
Zoom Notes
We aim to let you know in advance if specific requirements are needed for workshops
Please alert the Wildwood tutor to any special needs that pupils may have
A test link-up is strongly advised no more than 48 hours before the session
Outreach
One session: £110
Two sessions: £110
Three sessions: £160
Four sessions: £180
Mileage expenses: £0.45 per mile (up to 40 mile radius)
Maximum 4 sessions per day
Zoom
Each session: £40
Sign up here to receive our newsletter
;