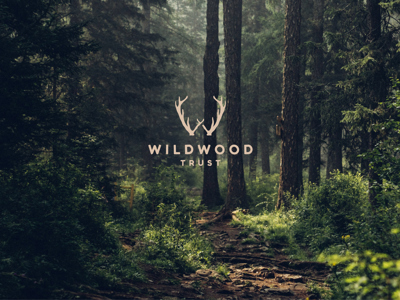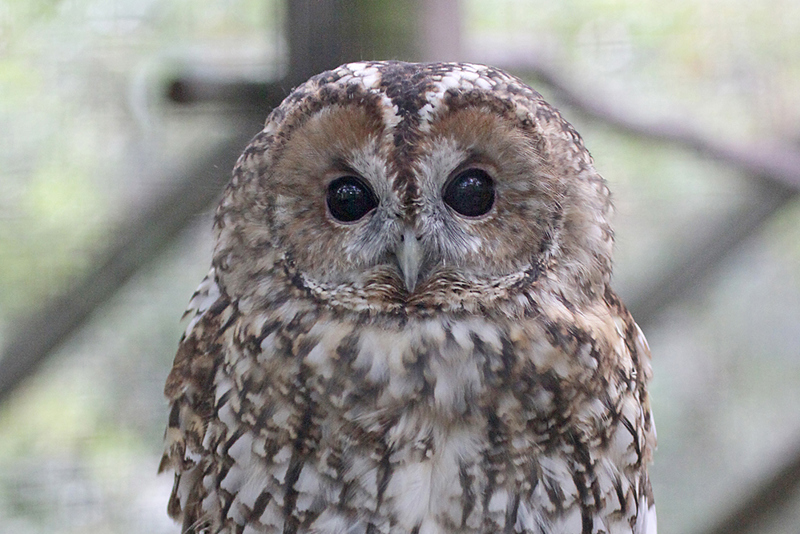 Wildwood has a long history of welcoming both Scouts and Guides, even hosting special events such as 'Rainbows take Wildwood'! The popular Ross Wood Scout Campsite is literally next to Wildwood, with a side gate providing safe access between both sites (as opposed to walking beside a very busy road). For obvious reasons, our wolves, beavers and owls are particularly popular with scouting and guiding groups. And an exclusive patch to commemorate your visit is available from our shop.
Scouts and Guides can claim the group booking rate, for groups of 10 or more people, provided they book in advance. Just like schools, these groups are entitled to a number of free adult admissions, dependent on age of children. Any educational activity can be booked for these visits and we intend to develop workshops specifically tailored to badge requirements.
Twilight Tours
For a truly unique experience designed for our Scouts and Guides groups, join us for a Twilight Tour of Wildwood. 
Enjoy exclusive access to the park between 5-7pm, when our other visitors have left. Learn all about our animals on a guided tour and you may be lucky enough to see some of our animals that come out at dusk.
Ross Wood campsite is located right next to Wildwood, so if you decide to stay nearby after your tour, you could be drifting off to sleep listening to the howling wolves and hooting owls.
Twilight Tours are charged at a flat rate of £450, for a maximum of 30 children.
For further information, just contact our Education Department on education@wildwoodtrust.org or 01227 937 451.
Sign up here to receive our newsletter
;