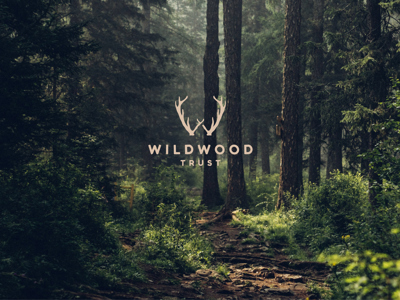 Prices and Charges
Wildwood offers a customised approach for visiting groups. The base cost covers admission, then you can choose activities to enhance your visit.
Entry Prices
November – February £5.00 per person
March – October £7.50 per person
This discounted admission price is available for educational groups and any group of 10 or more paying individuals.
Please contact us to confirm availability. A booking form must be completed and returned 7 days in advance of the visit in order to qualify for discounted admission.
All non-education group visitors must pay the entry price, even under-threes.
Memberships, vouchers and special offers cannot be used in addition to the group entry price.
Educational groups are entitled to a number of free adult admissions, calculated using the table below. Any additional adults pay the group entry price.

Goody Bags
The Wildwood Shop is happy to organise goody bags for schools and groups. These must be pre-ordered to ensure we have the correct quantity of goods in stock for every child – please do not leave this until the day of your visit! We can invoice you for them as part of your visit. Prices and contents vary – for more details, please contact us for a more detailed discussion.
Activity Charges
Bespoke activities are also available. Most sessions are now available via Zoom.
Animal Focus Talk (15 min): £20 per group of 15 students
Workshop (1 hr): £45 per group of 30 students
Guided Tour (1 hr): £45 per group of 30 students
Half day tutor (up to 3 hrs): £125 per group of 20 students
Full day tutor (over 3 hrs): £175 per group of 20 students
Living History Workshop (1 hour): £45 per group of 30 students
History Guided Tour (1 hour): £45 per group of 30 students
Classroom Hire: Half day (up to 3 hrs): £75
Classroom Hire: Full day (over 3 hrs): £150
Off-site General Talks: £75 / 1 hr talk + 45p / mile (up to 40 mile radius)
Please contact us as soon as you can to discuss dates for your visit to avoid disappointment, as dates can get booked up fast. See our prices form for seasonal rates. To book your visit, please contact us for a booking form and send to education@wildwoodtrust.org. Please do not send in your booking form without first checking that your chosen date is available.
Contact details
E-mail education@wildwoodtrust.org or phone us on 01227 937 451 to check availability or to discuss your visit.
To view our LOTC Quality Badge, click here and search for "Wildwood"
Sign up here to receive our newsletter
;