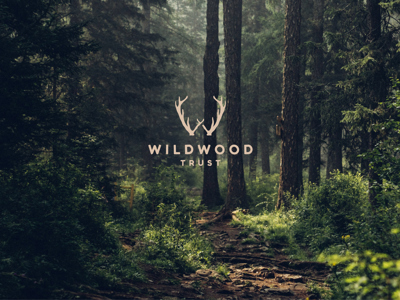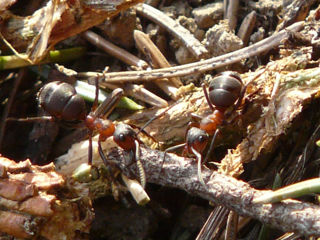 Students 16 years and older (College, A-level, IB, University)
We are pleased to offer a variety of activities for older students which are designed to fit your curriculum requirements. Many of our visiting groups prefer a bespoke half-day or full-day of activities delivered by our tutors; the activities below are examples of what we can offer.
Guided tour
A 1 hour or 2 hour tour around the woodland on the subject of your choosing. Many groups wish to focus on conservation or husbandry of our native British species, but we can put together a tour based on your educational needs. In a 1 hour tour, we usually visit about 5 animals; with a 2 hour tour we visit 10.
Conservation yard tour
A 15-minute tour behind the scenes in our small mammal rescue and breeding facilities, with a member of our Conservation staff. Depending on animal health/availability, you might get to see water voles, harvest mice, dormice or shrews. This option is dependent on conservation staff availability and is limited to small groups of about 10 students at a time. Please let us know as soon as possible if you would like to include this tour in your visit so we can check availability.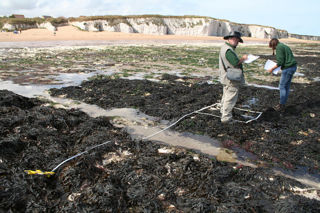 Woodland ecology techniques
All of these activities take place outdoors in our beautiful ancient woodland. You can request one or several of these activities, depending on your desired educational outcomes and curriculum requirements.
Random sampling using quadrats – Start with a discussion of why and how we randomise sampling, then practice setting up quadrats and identifying woodland plants (seasonally dependent) in quadrats.
Comparison of two different coppice areas – We have several coppices of different ages and stages of development within our ancient woodland setting, meaning that students can compare variables such as invertebrate diversity, plant diversity or percentage cover of a particular plant.
Line or band transect – Can take place in coniferous or deciduous forest, sampling either plant diversity or insect diversity.
Invertebrate leaf litter sampling – Can take place in coniferous or deciduous forest, can incorporate a line transect or quadrats to compare the two.
Small mammal trapping – Available from September through March. On the morning of your visit, your students will learn why we catch small mammals, what sort of traps we use, and how to set them correctly. Students will then open traps set the night before, and work together to weigh, sex and identify the species of mammals caught, before releasing them back into the woodland.
Invertebrate mark and recapture – At the start of the day, learn why we conduct mark and recapture studies, before marking our study species (typically woodlice). Then continue with other planned activities, and see how many individuals you recapture at the end of the day.
Beach ecology techniques
Taking place at Botany Bay, near Broadstairs, these practical techniques can take all day or you can choose a half-day session. Dates are dependent on tutor availability as well as tide times, so please enquire before booking and well in advance.
Sand dune succession – Conduct a band transect across the sand dunes, from the high tide mark all the way up to the base of the cliffs. Your students will work together to identify sand dune plants and collect data which can be used to graph sand dune diversity and succession.
Rocky shore ecology – Carry out a line transect along the rocky foreshore at low tide. You can focus on either intertidal zonation or identification of algae and animal species.
For further information, just contact our Education Department on education@wildwoodtrust.org or 01227 937 451.
Sign up here to receive our newsletter
;