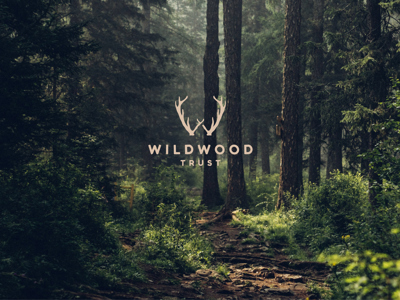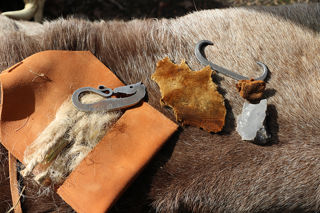 Living History Sessions
Immerse yourself in the past at Wildwood!
Throughout history, woodlands were vital for human survival, providing everything from timber, shelter and food to clothing, medicines and dyes.
Genuinely hands-on, our Living History sessions allow pupils to try out authentic historic activities. Examples include weaving, tracking, preparing food and lighting fires.
Led by tutors in appropriate historical costume, each session is held outdoors in our woodland surroundings, creating an unforgettable experience
Choose from the following time-periods:
Stone-Age
Saxon
Viking
Medieval
Living History sessions last 1 hour.
To allow sufficient space for activities, Living History sessions take a maximum of 30 pupils.
Each Living History session costs £45
For further information, just contact our Education Department on education@wildwoodtrust.org or 01227 937 451.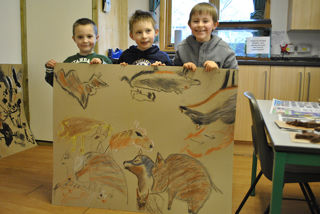 History Tours
While half a class undertake their Living History workshop, the rest can enjoy a special History Tour around Wildwood, to discover how people from that particular time-period interacted with British animals.
Stone-Age – revealing animals that survived the Ice Age and how we know!
Saxon – discover which animals represented rebirth, strength and royalty
Viking – hear legends from Norse mythology featuring some unexpected beasties
Medieval – learn bizarre medical beliefs and fables that are still part of modern life
History Tours last 1 hour.
Can be booked for up to 30 pupils at £45.
Sign up here to receive our newsletter
;